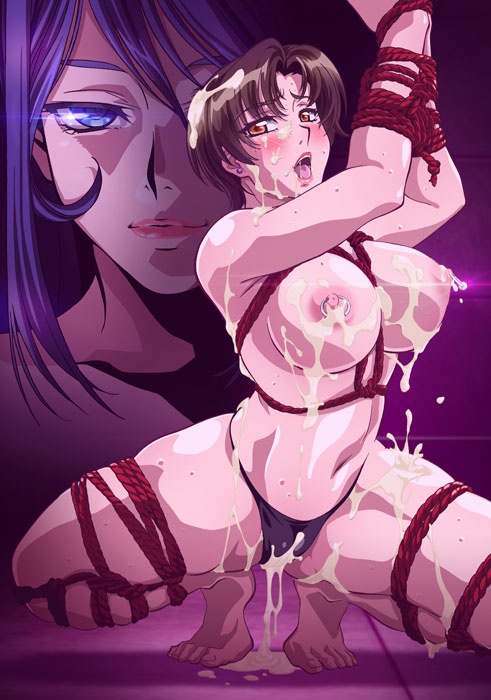 This Hentai is the Prequel to Zoku Tsuma Netori: Ikumi to Shizuka.

A highschool P.E. teacher catches the eye of a man with unique tastes. Once he finds a way to control her what will she do to protect her family?
Source: AniDB.net, MyAnimeList.net
Genre(s): Censored, Nudity, Sex, Blackmail, Pornography, Anal, BDSM, Bondage, Enema, Scat, Double Penetration, Gang Bang, Internal Shots, Oral, Cunnilingus, Fellatio, Rimming, Rape, Enjoyable Rape, Sex Tape, Urination, Anal Pissing, Breasts, Large Breasts, Female Teacher, Game, Erotic Game, Infidelity, Netorare.