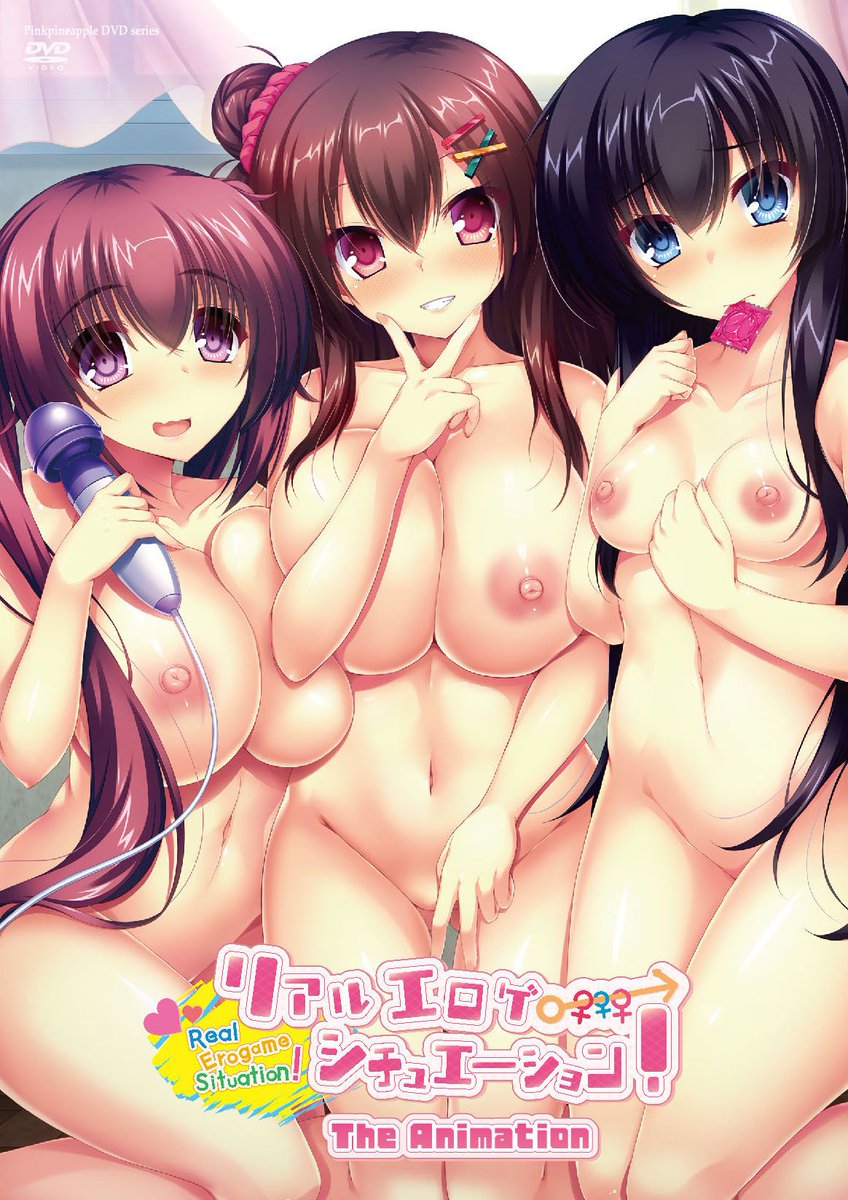 Nagato is a simple student who all of a sudden finds himself in deep when the most popular girl in class, his childhood friend, and an old unrequited love all confess to him at the same time! His eroge-filled youth is about to begin!
Source: AniDB.net, MyAnimeList.net
Genre(s): Censored, Nudity, Sex, Pornography, Anal, Handjob, Mammary Intercourse, Oral, Fellatio, Safer Sex, Urination, Breasts, Large Breasts, Deflowering, Female Student, Foot Fetish, Footjob, Game, Erotic Game.