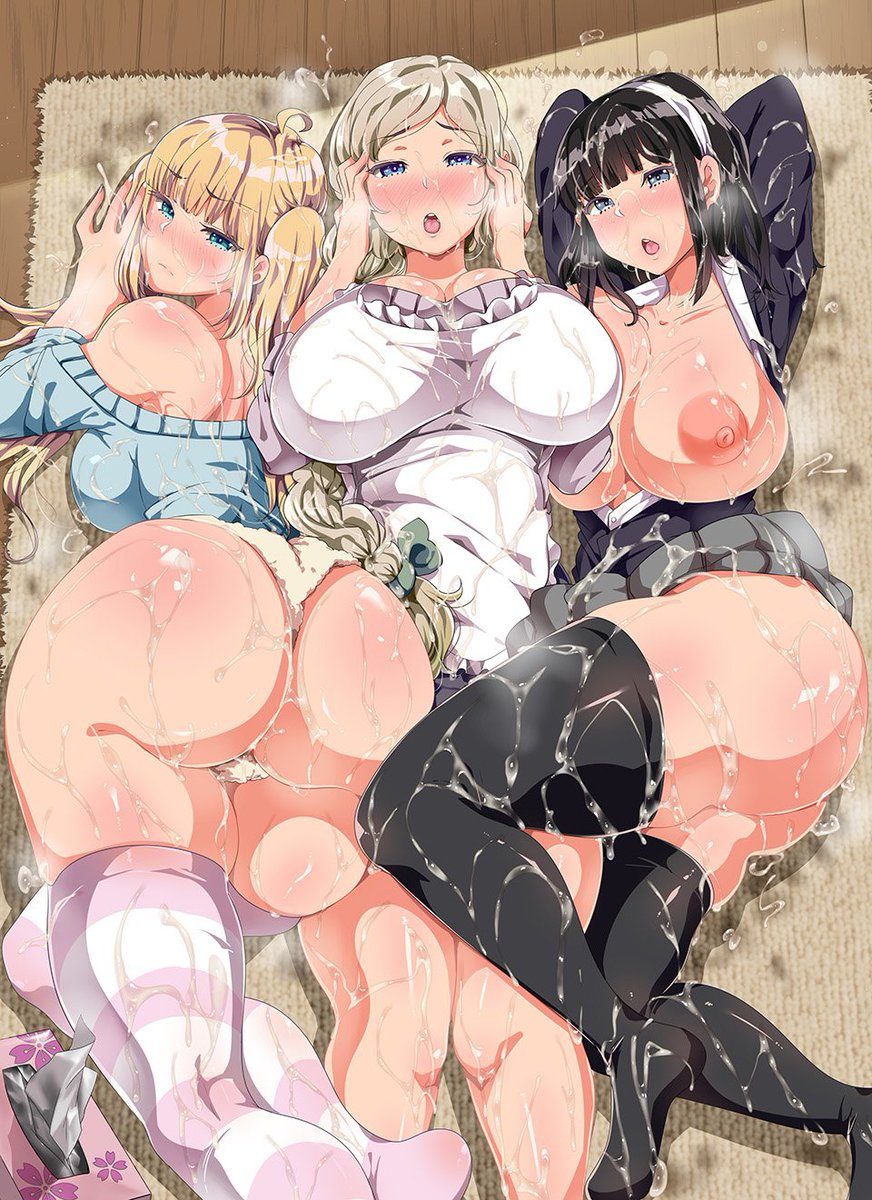 Takashi Komiya, our leading character who lives with his blonde bombshell foreign mother and his sisters, decides he wants a piece of all of them. Starting with his sisters, one who does lewd cam-shows online, easily blackmailed. The other fucks strangers in a club...all he had to do was show up. Soon enough he has his sisters as his personal harem, but what happens when someone is caught watching their fun?
Source: AniDB.net, MyAnimeList.net
Genre(s): Censored, Nudity, Sex, Brother-Sister Incest, Pornography, Cream Pie, Internal Shots, Mammary Intercourse, Masturbation, Oral, Fellatio, Public Sex, Squirting, FFM Threesome, Threesome With Sisters, Deflowering, Netorare, Netori.