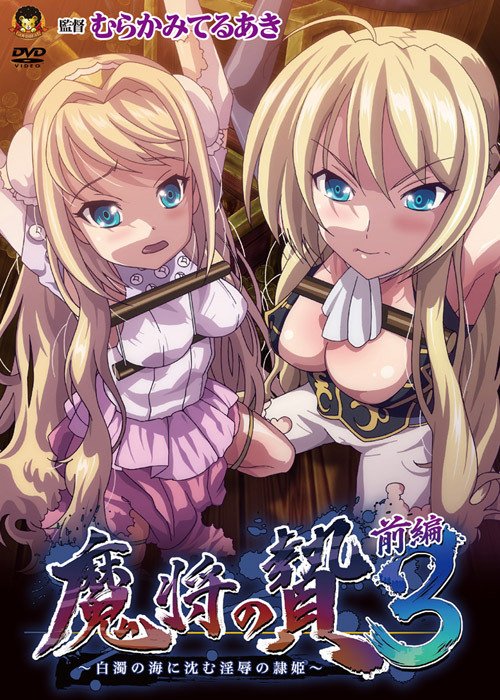 Based on the erotic game by Liquid.

Pirates capture a kingdom and take a bunch of royal chicks as prisoners. They will pay for all the wars they've waged, all the violence they've caused...by getting some of this pirate dick!
Source: AniDB.net, MyAnimeList.net
Genre(s): Censored, Nudity, Sex, Pornography, Ahegao, Anal, BDSM, Bondage, Nostril Hook, Pillory, Scat, Cream Pie, Cum Play, Gokkun, Doggy Style, Double Penetration, Triple Penetration, Internal Shots, Mammary Intercourse, Oral, Cunnilingus, Fellatio, Throat Fucking, Public Sex, Outdoor Sex, Rape, Enjoyable Rape, Gang Rape, Urination, Golden Shower, Tentacle, Game, Erotic Game.