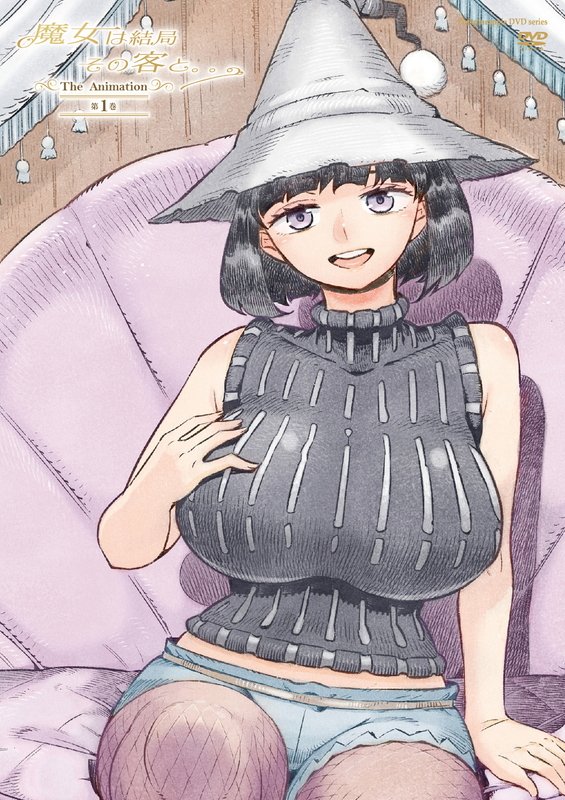 This is the fortune-telling house "Mojimoji House" run by the apprentice witch Magical Mojikawa. Ms. Characterkawa's fortune-telling is a prediction of the future using magical power, and it hits very well. One day, she even predicts the future of her love affair, which she herself is involved in... A witch with nice breasts and a customer Leo who is obsessed with Ms. Characterkawa's Shota Eros! Even if I refuse, I end up getting caught up in the whirlpool of pleasure in Leo's escalating desires. . .
Source: AniDB.net, MyAnimeList.net
Genre(s): Censored, Nudity, Sex, Pornography, Ahegao, Cream Pie, Doggy Style, Internal Shots, Outdoor Sex, Romance, Age Difference Romance, Speculative Fiction, Fantasy, Magic, Breasts, Large Breasts, Shota.