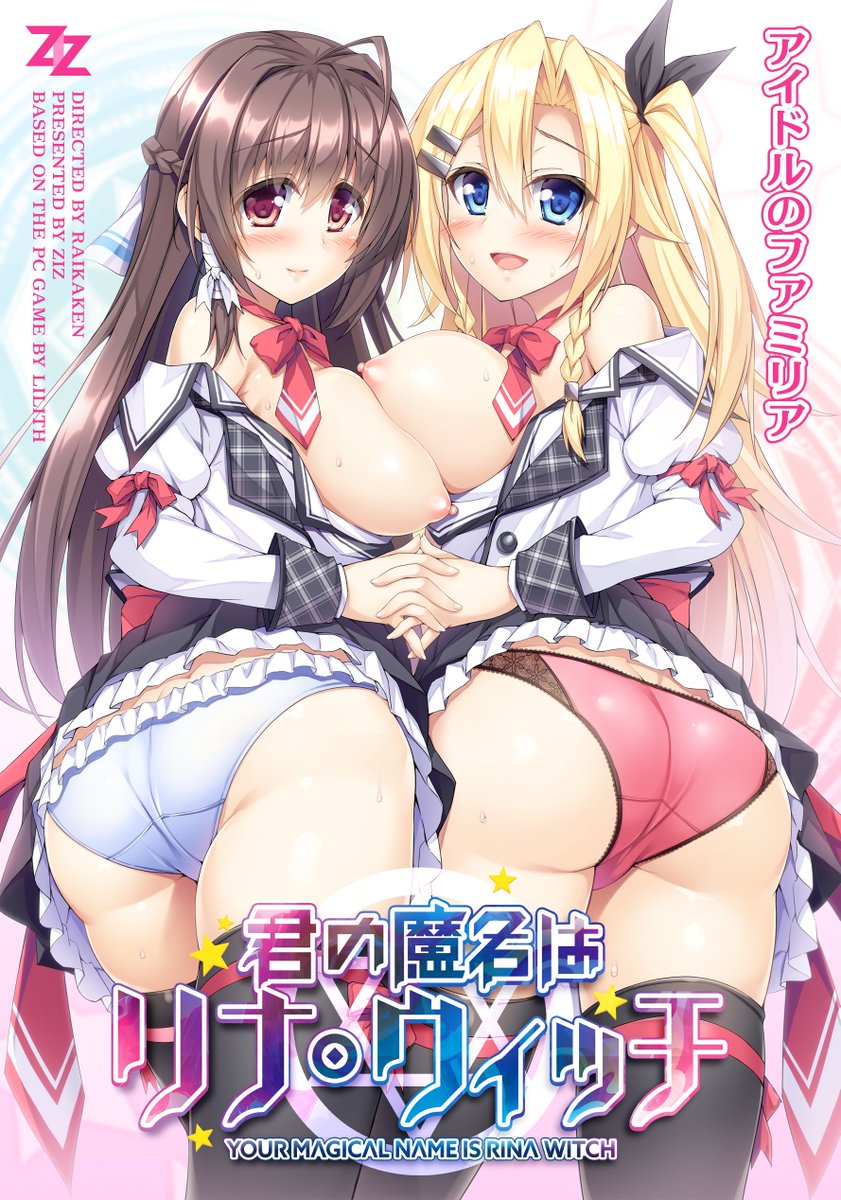 In a world where bitc... I mean witches need cum to survive, one brave individual steps up to the plate in hopes of being a trustworthy supplier.
Source: AniDB.net, MyAnimeList.net
Genre(s): Censored, Nudity, Sex, Pornography, Anal, Cream Pie, Doggy Style, Handjob, Internal Shots, Oral, Cunnilingus, Fellatio, Sixty-Nine, Sex Toys, Dildos - Vibrators, Squirting, Urination, Deflowering, Game, Erotic Game.