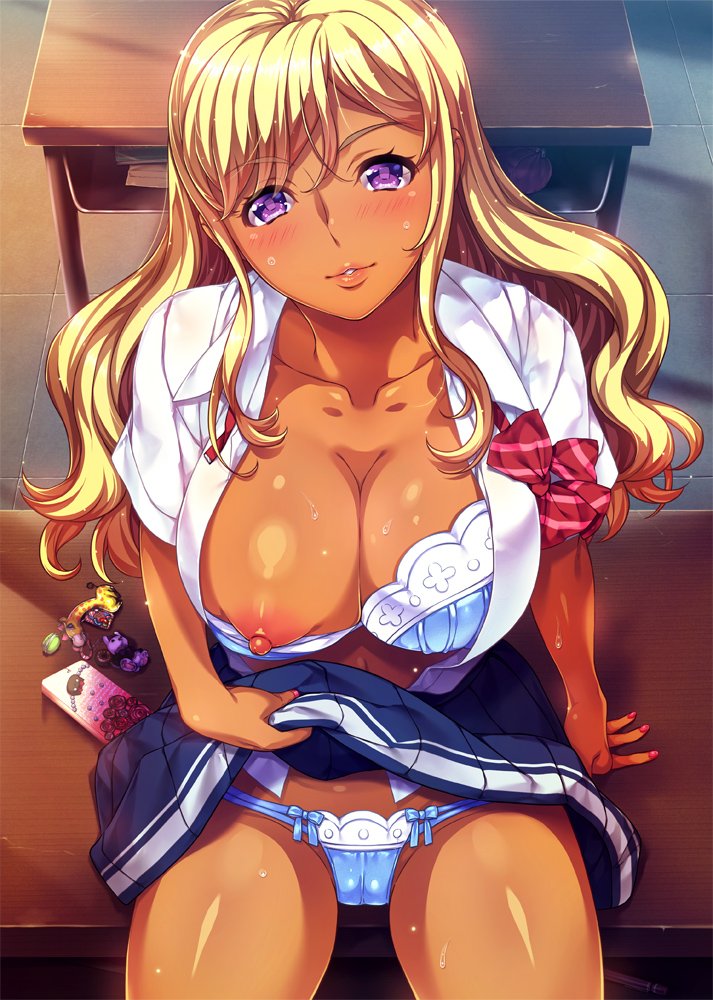 In the heat of summer, a student who lives alone due to complicated circumstances with his family runs into a classmate at a convenience store. Her name is Shiinea Chieri, or Chii-chan, and she has large breasts, a nice figure, and is notably open about her sexuality and escapades. The chance of being with her seems slim... but then she smiles...
Source: AniDB.net, MyAnimeList.net
Genre(s): Censored, Nudity, Sex, Pornography, Cream Pie, Mammary Intercourse, Oral, Cunnilingus, Fellatio, Safer Sex, Breasts, Large Breasts, Dark-Skinned Girl, Female Student, Game, Erotic Game.